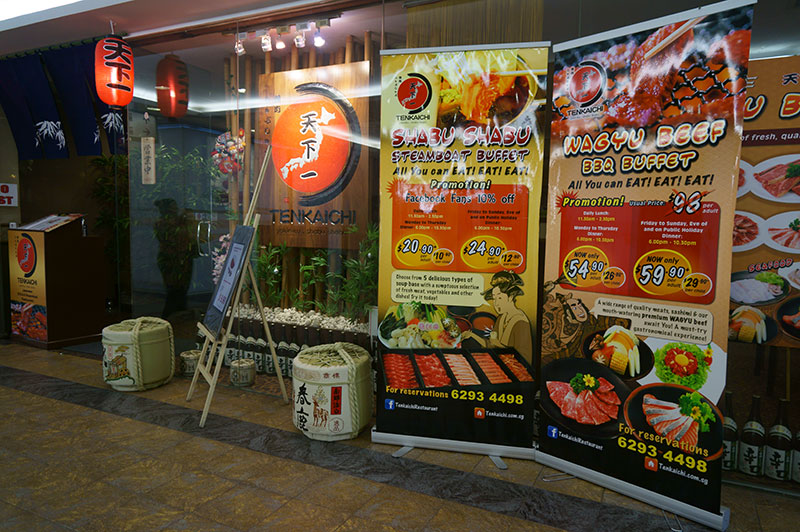 Recently I visited Tenkaichi for a wagyu beef buffet with my army buddy James Cheng. My sister had given me a Groupon for my birthday, so I used the Good Friday holiday to indulge in some excessive eating while catching up with a good friend. Thanks sis!
It was my first time eating at this restaurant and aside from visiting Tenkaichi's website to look for directions, I did not perform any research beforehand.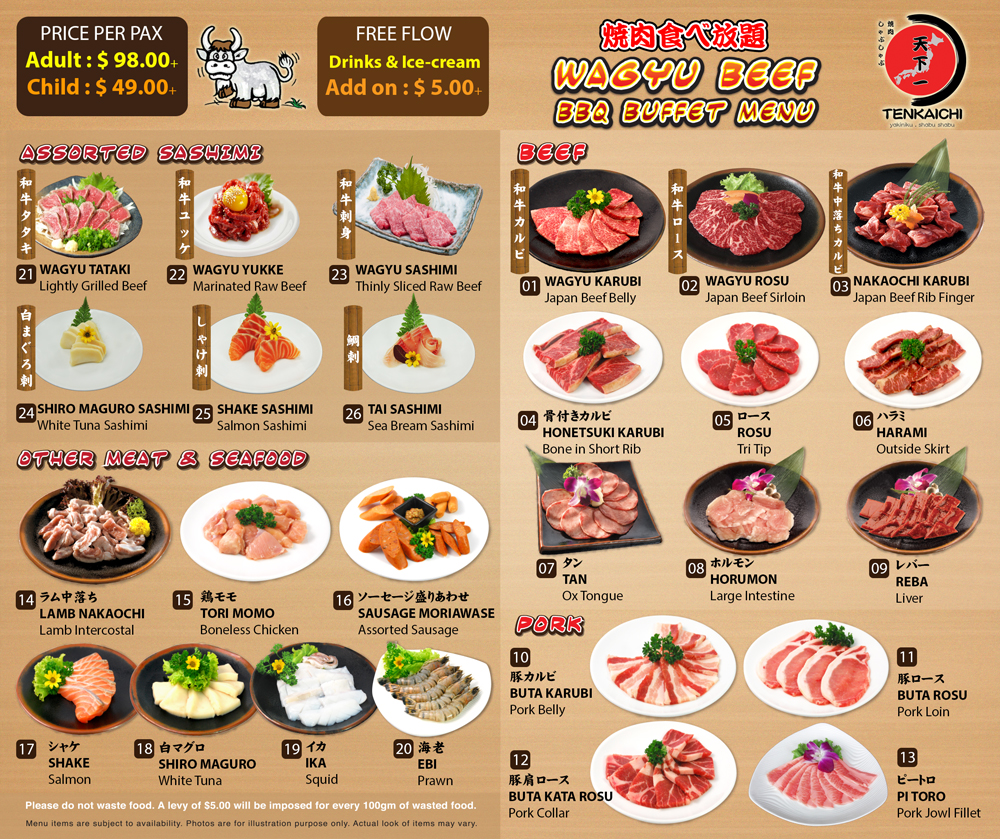 The wagyu beef BBQ buffet has a 'usual price' of $98 that is discounted to $54.90 per pax for lunch, and $59.90 for dinner.
This gets you an ala carte buffet experience replete with sashimi and grill-it-yourself meats including chicken, sausage, pork, seafood and the marque item – wagyu beef.
The wagyu beef is served in four different ways – beef belly, beef sirloin and wagyu sashimi and wagyu yukke.
All meats are pre-marinated and ready to grill. As such, the staff informed me that the grills do not require any oil. I was quite surprised that James and I left the restaurant without the oily, smoky smell I usually get from Korean BBQ buffets.
Quite a remarkable feat considering how much food we grilled.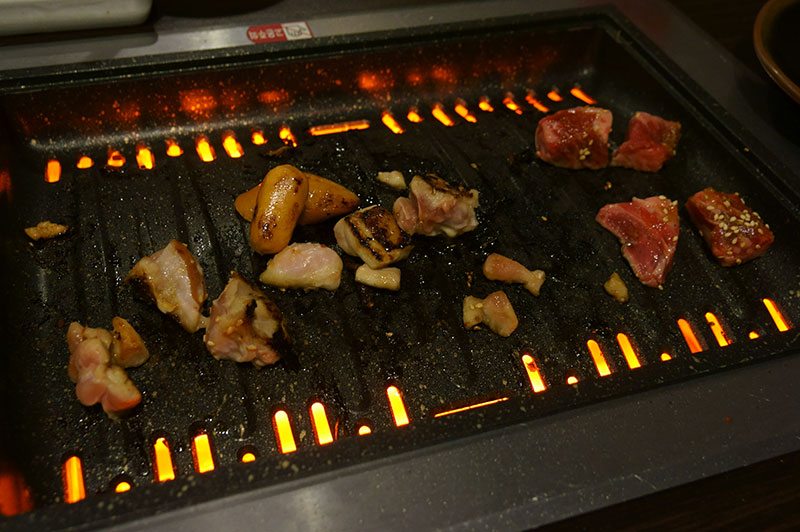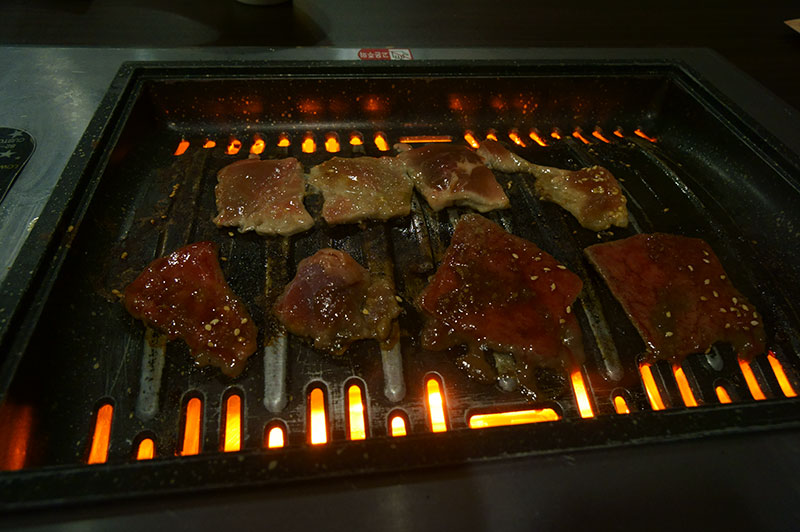 Kindly note that because James does not eat beef, the below-listed bovine items were devoured by yours truly. We shared the other non-beef items.
What we ate:
Wagyu Karubi (Japan Beef Belly)
Wagyu Rosu ( Japan Beef Sirloin) – Two Servings
Nakaochi Karubi (Japan Beef Rib Finger)
Buta Rosu ( Pork Loin)
Buta Karubi (Pork Belly)
Tori Momo (Boneless Chicken)
Sausage Moriawase (Assorted Sausage)
Shake (Salmon)
Shake Sashimi (Salmon Sashimi)
To my astonishment, James finished almost 50 slices of salmon sashimi single-handedly. We meant to order 15 slices of salmon sashimi, but we mistakenly ordered 15 servings instead. Understandably, the waitress was quite shocked by our request. But to her credit, she brought us our order unchallenged, unlike another buffet restaurant, which will remain unnamed, that James told me was unwilling to cede to a similar request.
I'm not a big fan of salmon or sashimi, so I only had two slices. But James must be a Werebear, because I have never seen anyone eat so much salmon in my life.
We tried grilling one of the slices of salmon sashimi, and it tasted really good too. It melted in my mouth.
Aside from the entrees, Tenkachi also offers a variety of side dishes and drinks. I ate a measly two bowls of rice and washed in down with some Mango/Peach Soja and Nestle white coffee on ice.
I don't profess to be an expert on beef, but I enjoyed both the food and the dining experience. I found the beef sirloin and chicken especially tasty. And even though I don't like salmon, I was pleasantly surprised by how much I enjoyed both the salmon sashimi and grilled salmon.
The wagyu beef is not the best beef I've eaten by any account, but the quality is noticeably better compared to several Korean BBQs I have visited, and it is well-worth the $50++ price point.
The only weak link was the sausage (pun not intended). It was quite unremarkable and its blandness made it difficult to finish.
What won me over about Tenkaichi were several of its smaller details. I loved the free flow of Soja and Nestle white coffee. Having my favourite beverages on tap is a huge bonus.
I also found the staff to be friendly and helpful. They displayed a great deal of initiative and without prompting, they changed our BBQ plate twice during our visit. And despite eating for 3 hours, I did not get the "wah, why you stay so long and eat so much" vibe I typically get from other buffet restaurants.
Tenkachi also offers Shabu Shabu and diners can also pay extra for an ice-cream buffet.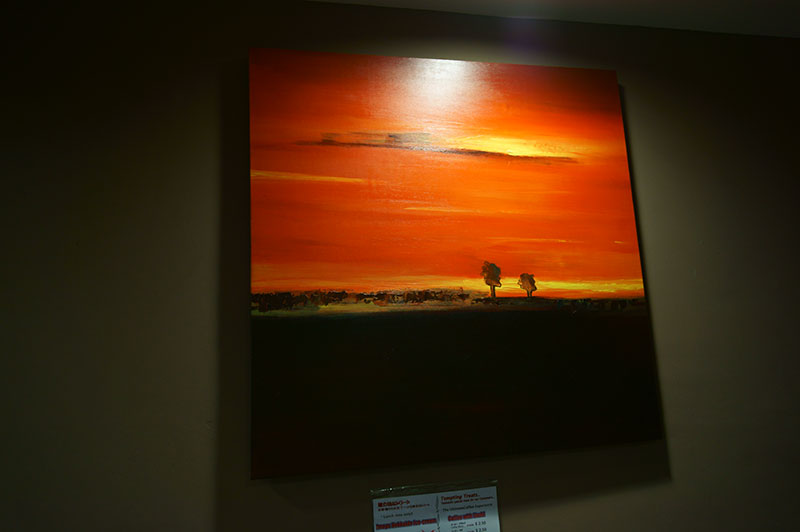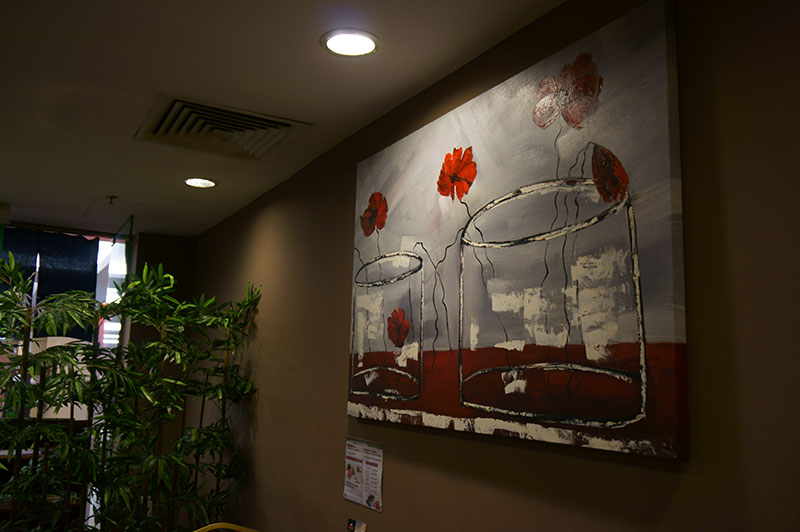 Tenkachi's interior is quiet and modestly decorated. The art is simple and there is no background music – focusing your attention on your food and company. I rather enjoyed this unpretentious and homely experience. And the friendly staff made it easy for James and myself to relax and chew the fat, both literally and metaphorically.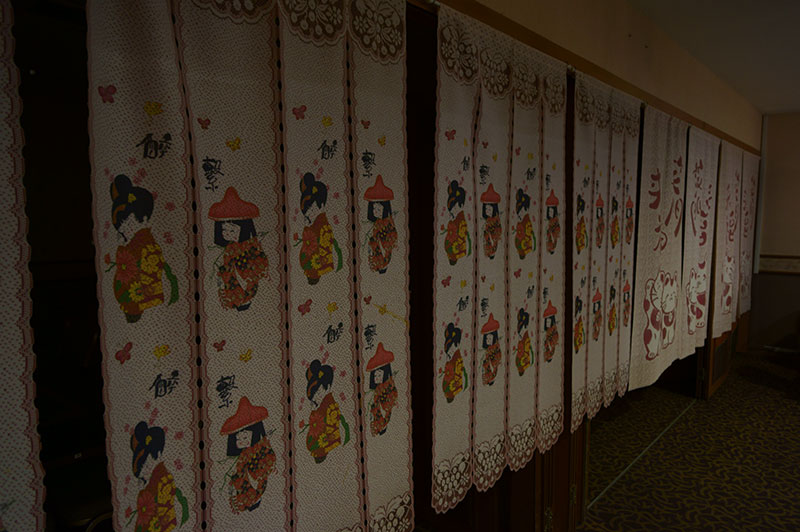 At the "usual price", whatever that means, of $98++, Tenkachi is a bit hard to justify unless you are a voracious eater of the highest order. But at $54.90++, Tenkachi becomes a more attractive, laid-back alternative to hotel buffets sans the smoke and hole-in-the-wall aesthetics and cramped interior of budget Korean buffets.