It's December, and even though I've never needed an excuse to buy stuff , Christmas is an excuse to buy even more stuff for myself.
Exuvius Multi-Tool Collar Stays
It's a half-phillips screwdriver, slotted screwdriver, thread cutter, bottle opener and it has laser-etched imperial and metric measurement markers, or so they claim; I couldn't find the markings on mine and neither could other MassDrop users.
Oh, and these 100%  titanium collar stays also keep your collars nice and straight, you know, what they are supposed to do.
Despite the fancy marketing, these collar stays do not perform any better than the $2.00 collar stays found on ebay. People who buy these are merely buying it for fun and for the novelty. And even though the Exuvius marketing team continuously evokes James Bond when marketing this product, it is hard to imagine him using these collar stays, unless 007 is a blue collar construction worker who has to take some measurements in my bathroom before tightening some screws.
I'm buying it mainly as a bottle opener, which is the strangest remark I've ever made about collar stays. At least it comes in a pretty solidly-made carrying case.
EZGO Slim Wallet
Originally I was thinking about buying a Bellroy wallet, but when I saw the EZGO slim wallet on MassDrop for  US$25, including shipping (about 70% cheaper than a  comparable Bellroy wallet), I decided to give it a try.
The EZGO's build quality and nicely-designed packaging makes for a satisfying unboxing experience.  Having seen and handled a comparable Bellroy wallet, I prefer the EZGO slim wallet. If someone had given me the EZGO wallet and told me it costs 2-3 times what I paid for it, I would believe them. It's great value for the money and I am very happy with it.
I love the minimalism that the EZGO forces upon the user. For nearly 10 years I've been using the same Braun Buffel wallet, which has gotten larger with each new credit card I feed it. Whenever I place that wallet in my back pocket, it looks like I'm suffering from a gigantic butt tumour.
In comparison, the EZGO is small, compact and lightweight. Having gotten use to a larger wallet, I had to continuously run my hand over my pocket the first time I used the EZGO – I kept thinking that I had dropped or forgotten my wallet. It's that small.
If I do have a criticism, it is that the MassDrop deal was a mere US$2.00 cheaper compared to buying it directly from EZGO, aside from that, there is little to complain about, and much to like.
Zeiss Tout Lenses and Sony E-Mount Microphone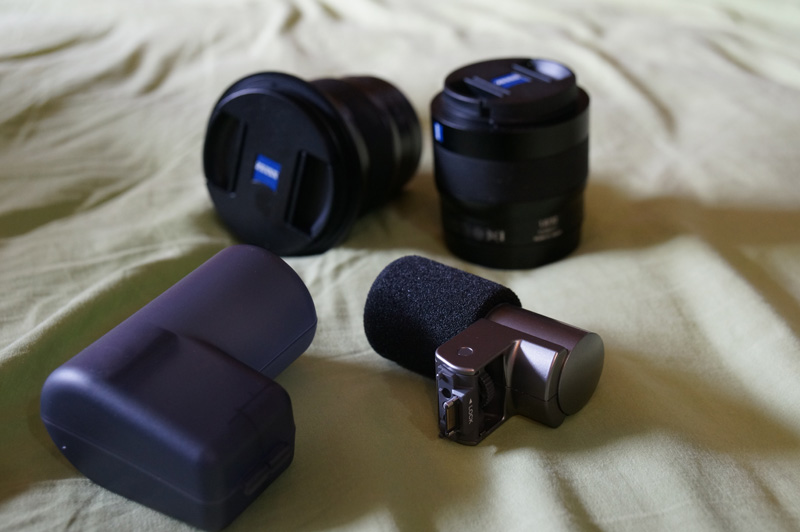 I picked up the Zeiss Touit 32mm f/1.8 Lens, Zeiss Touit 12mm f/2.8 Lens and the Sony ECM-SST1 Compact Stereo Microphone for my Nex 5R. The fast Zeiss 32mm proved to be a life-saver when I attended Shall We Dance (pssst, check out the sample photos here).
The super wide 12mm and the Sony stereo microphone have also proven pretty useful for recording Youtube videos!
Logitech K400, Logitech X100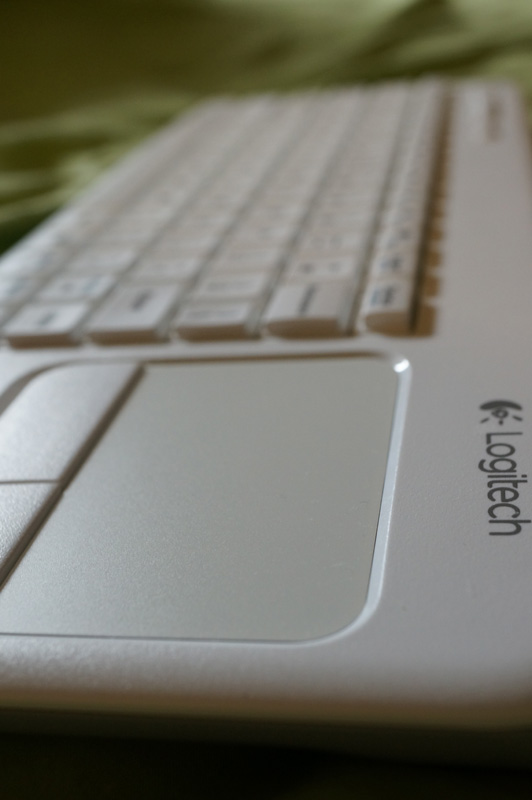 My gaming PC is hooked up to my big screen TV via HDMI and I use it to watch videos from my bed, so I bought the Logitech K400 wireless keyboard to replace two smaller wireless keyboard/trackpad combos that have died on me, of which one was made by  Challenger's in-house Valore brand, and only after three months of light usage. Tsktsksk. Shame on you Challenger.
The Logitech K400 works precisely as advertised, but at $65, I was slightly disappointed by the build quality. It is very plasticky and I wish the trackpad was bigger and more response. It isn't as good as Apple's keyboard and wireless touch pads, but then again it doesn't cost $200.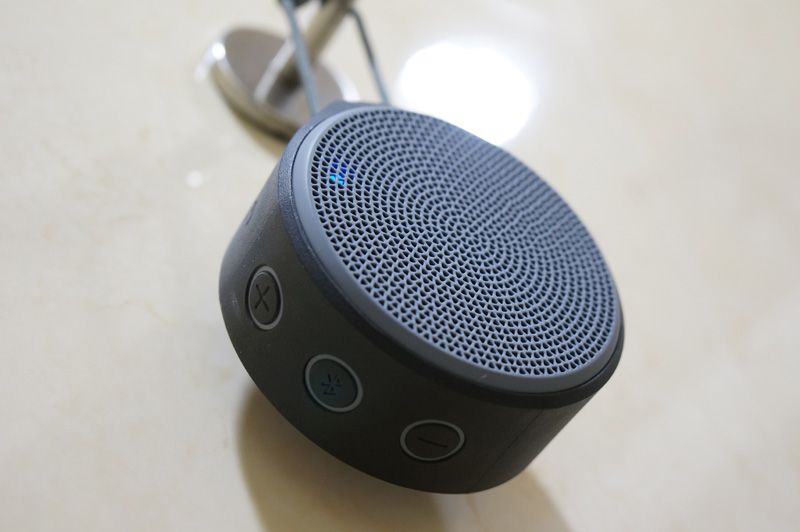 When I picked up the Logitech K400, I also decided to buy the Logitech X100 portable, bluetooth speaker. I've been looking for a bluetooth speaker for the gym, and I chose the X100 because it looked to have the right features at the fair price of $65. The sound quality is 'ok' and the lacking of water-proofing feels like a obvious omission, but it makes up for these shortcomings with a fun and portable design.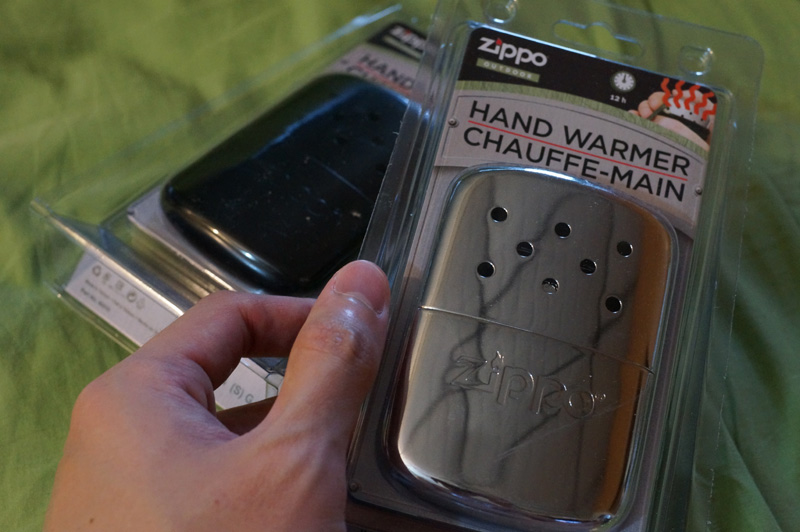 I use hand warmers whenever I perform in cold locations, or when I travel to cold places. Unfortunately, most of the electronic hand warmers I have tried have been absolutely garbage. I haven't used these hand warmers yet, but I have high hopes for them.
But anyone looking for a quick fix to the cold will want to avoid this item like the plague.  It needs to be filled with lighter fluid and started with a lighter before it gets going. Zippo has also chosen the worst possible packaging for these hand warmers – they were a nightmare to unbox. If you ever find yourself freezing on a cold winter night, you are better-off looking for a bunch of hobos huddling around a trash can fire than trying to get these going.