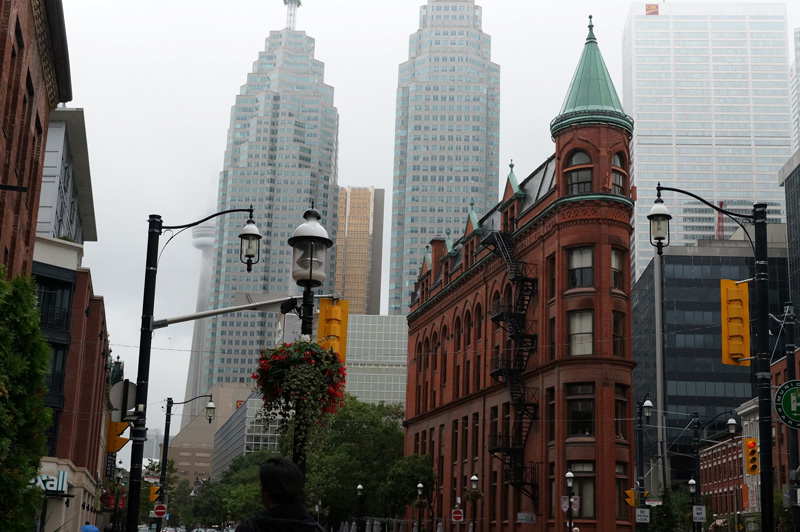 Recently I completed a three-week vacation in Toronto, my overseas first vacation in five years. The flight to Toronto was the longest I have ever taken (about 20 hours) and it marked the first time I visited a location outside of Asia.
Prior to this trip, I had only visited Malaysia, Thailand, Japan and Korea.
Three weeks is a long time to spend in Toronto, and it gave me an excellent opportunity to experience several facets of the city. Here's are my impressions of the city.
A Quick Disclaimer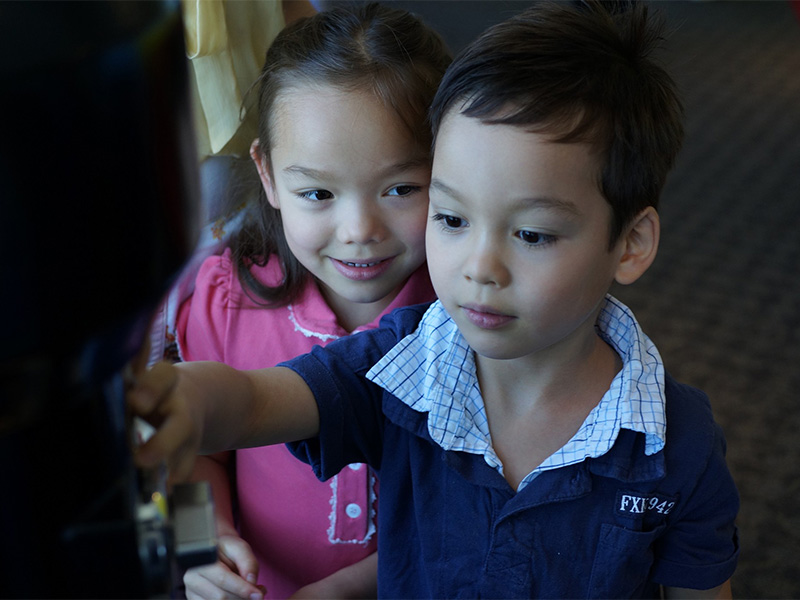 The main purpose of my trip to Toronto was to visit my sister, brother-in-law, nephew and niece. It was a family vacation, so I did not experience much night life, or adult entertainment.
No jazz clubs. No Gay Pride parades. No adult Broadway productions. It was a PG13 trip.
I also spent the majority of the trip staying at the Guest Suite in my sister's building, so don't expect any hotel reviews.
Getting Around Toronto
Unlike Singapore, there's no shortage of land in Toronto. The buildings and malls are spread out instead of being built up.  So unlike the compact, and occasionally claustrophobic, convenience of Singapore's shopping malls, you get an experience that is relaxed and charming thanks to the lower population density, and ample space for businesses to breathe.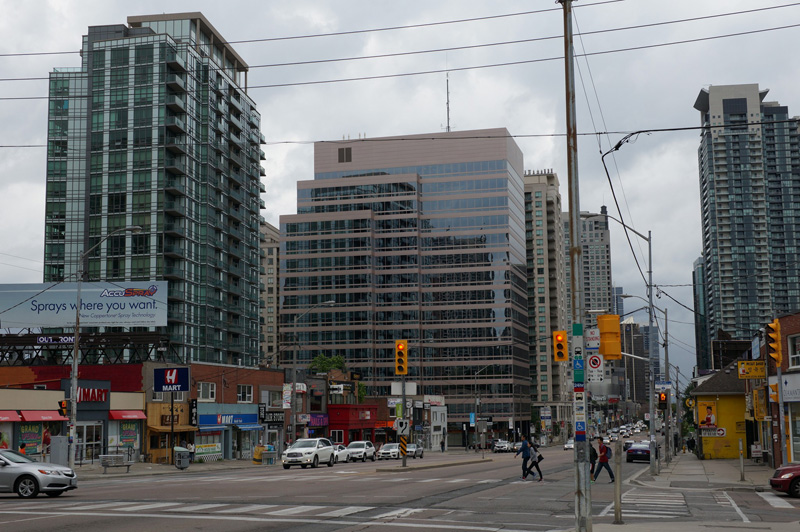 If you are running multiple errands, you may need to spend more time travelling, but at no point did I feel terribly inconvenienced during my stay.
And when I travelled beyond walking distance, I used a mixture of Uber and Toronto's subway system to get around.
One thing I loved about Toronto's subway system is how commuters are able to drink in the train cabins. I found Toronto's train cabins and stations about as clean as Singapore's, though I did see the occasional stain from a dropped cup of coffee.
I cannot overstate the amount of joy a tall caramel macchiato adds to a long train journey.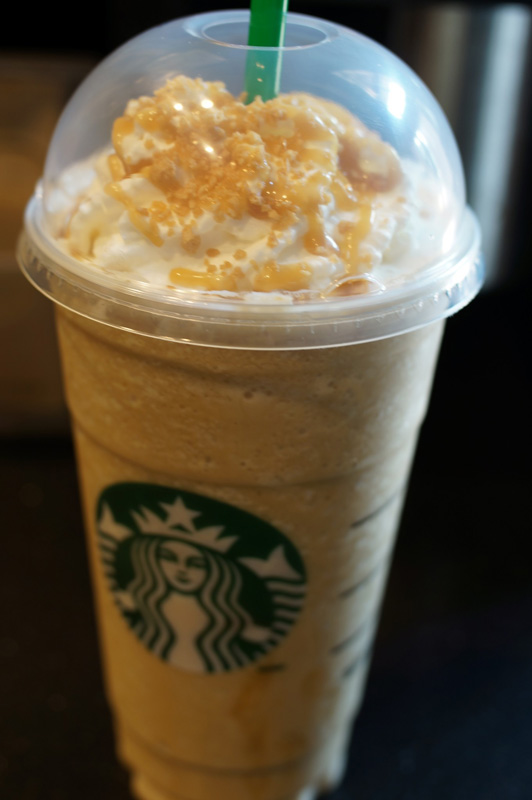 That being said, I found Toronto's public transport system expensive. As tourists, my family had to buy subway tokens to get around. Each token costs about S$3, with each token permitting entry to one adult, for journey to any stop in the system.
So it doesn't matter if you go one or ten stops, you pay the same flat rate.
As a regular Uber user, I also used the service in Toronto. When I took an Uber downtown, I found the S$31 fare to be pricey, but when I informed my Toronto hosts of the bill, they were shocked at how much cheaper it was compared to a taxi.
I was told that Taxis in Toronto can costs up to twice as much as their Uber counterparts!
The flip side is that I experienced more significantly more Uber cancellations in Toronto than Singapore. This is partially my fault because I swapped my Singapore SIM card for a Canadian one, and my Uber account is tied to my Singapore number.
This made it impossible for the Uber driver to contact me to confirm the correct location of the pick-up.
Uber desperately needs an in-app messaging system, or at the very least, an input field where riders can provide detailed information on the pick-up point.
The People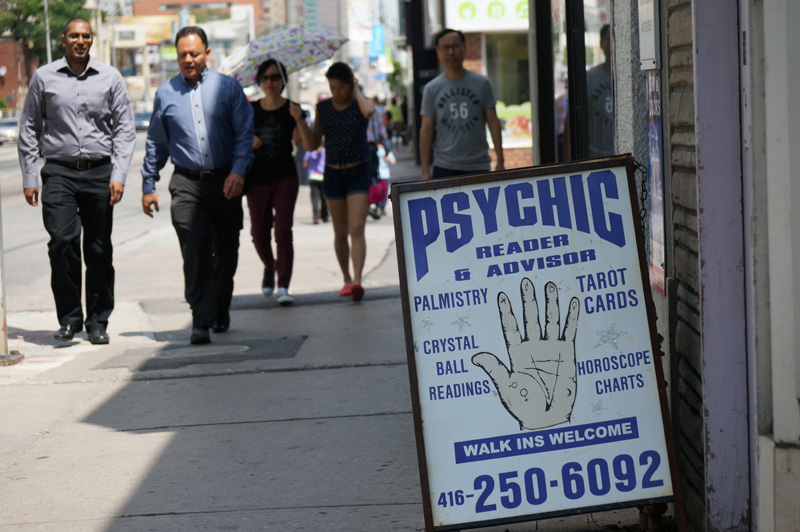 With the exception of Malaysia, every other country I've visited has been oriental. That being said, I quickly felt at home within my first week in Toronto. Toronto is one of the most diverse cities in the world, and the people are friendly and welcoming.
Generally, people appear to be happy and I had some of the best customer service experiences in my life, especially at the Apple Store, Best Buy, The Foot Locker and The Twelfth Fret.
Attractions and Shopping
We visited Niagara Falls, CN Tower, Great Wolf Lodge, Kensington Market, St Lawrence Market and the Distillery.
I'm not a fan of visiting touristy locations, and I was quite sceptical of Great Wolf Lodge, but I was quite happy visiting all these locations.
In fact, I would have preferred to spend more time at Niagara Falls because the nearby area feels kitschy in a fun, touristy way.
The Royal Ontario Museum is the polar opposite of Niagara Falls. It has an impressive collection that will appeal to fans of art, culture and natural history. We spent the whole day there, but I feel like we only scratched the surface in viewing its collection.
Another place I appreciated was the Distillery, a former brewery turned hipster hotspot. We visited SOMA Chocolatemaker, a boutique chocolate store that sells interesting flavours of chocolates you cannot get in Singapore. And therein lies the beauty of Toronto – there's plenty of interesting chocolates and candies throughout the city.
Diabetics beware.
The same can be said for the shopping. At The Foot Locker, I bought plenty of Under Armour exercise gear, which is difficult to find in Singapore. The good thing about visiting North America, is that you get to enjoy discounts at arguably the most consumer-driven region in the world.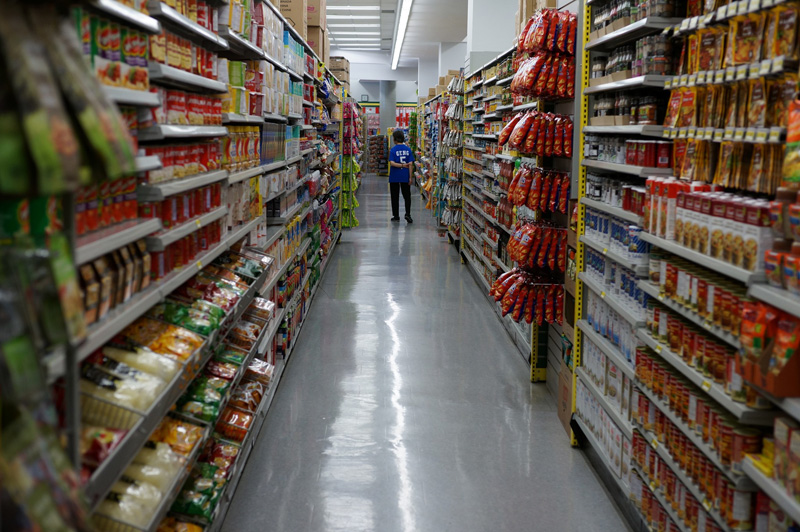 When my Sony Nex 5R was acting up, I nearly purchased an Olympus EM 5 II at Henry's, a prominent camera store. Olympus had a very attractive sale and I could have potentially saved hundreds of dollars if I made the purchase in Toronto instead of Singapore. Eventually, my concerns about warranty and servicing stayed my hand, and I made the purchase at Cathay Photo in Singapore instead.
To this day, I wonder if I should have taken the risk and purchased the equipment at Henry's instead.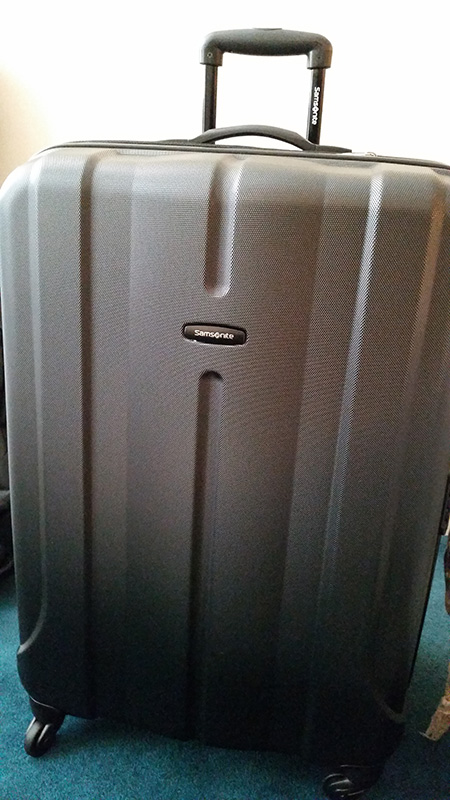 One thing I don't regret, was purchasing a 28 inch Samsonite Fiero Spinner luggage from Amazon.ca for S$200, resulting in a 61% savings on the list price. Because I signed up for a free 30-day trial of Amazon Prime, I received free two-day shipping!
Food
Travelling with my family meant that I ate a lot of Chinese food during the first three days of my trip. Honestly, the Chinese food in Singapore is better and cheaper, but Toronto has some novel Chinese dishes you won't find in Singapore. They aren't mind-blowingly good, or authentic but they make for a nice change of pace.
While meals in Toronto are generally more expensive than Singapore, some establishments offer incredible value for the money. In place of Singapore's S$3 rice with dishes, you get amazing S$15 buffets.
I quickly gained an appreciation for the wildly popular Tim Horton's, a Canadian doughnut and coffee chain, with its bacon and biscuit set quickly becoming breakfast mainstay. The best part of Toronto is that they use real pork bacon, which is crispier and more flavourful than its Turkey counterpart.
I also enjoyed the burritos from Burrito Boyz, the frappes from Second Cup, and the healthy/protein-packed smoothies and meals from Freshii.
Is Toronto a Good Vacation Destination?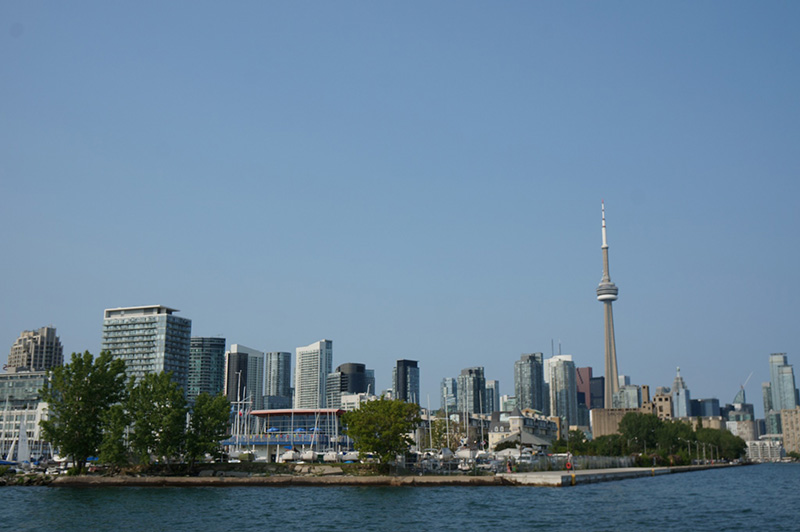 As an admittedly infrequent traveller, my impression is that Toronto is a safe and friendly place in North America to visit. But this comes at a price, as the shopping and eating options will not be as plentiful or as sophisticated as other locations in the US.
Just look at Amazon.com compared to Amazon.ca, or New York's legendary B&H Foto & Electronics to Canada's Henry's.
But the people of Toronto are friendly, and I found it to be remarkably safe. That alone could be the determining factor for some.
For me, seeing my family made it worth the while, but if that was not a factor, I'd probably prefer to take my vacation dollars to New York, Texas or Las Vegas.
Special thanks to my sister and brother-in-law for hosting us, and to Carmen and Andrew, who graciously showed us around!